Whatever your vehicle's needs, we've got you covered at Specialist Auto Mornington. Our technicians are experienced, fully qualified and equipped with expertise in the latest diagnostic equipment, ensuring fast and accurate service. We specialise in auto electrical diagnostics and repair.
Our accreditation with the Bosch Car Service Network provides our team with access to world-class training programs, as well as the latest in automotive information and equipment. In addition, we uphold the Bosch Service Promises – this means that all work is carried out to manufacturer's specifications, using high-quality replacement parts and with a nationwide guarantee.
When in need of a car mechanic, Mornington drivers turn to the team at Specialist Auto Mornington for excellence in vehicle maintenance and repair. We also offer GoPay to help you pay for unexpected costs and get you safely back on the road, ask our team today.
See below for our range of services, additionally call us on (03) 6244 5885 or fill out our contact form to discuss your needs.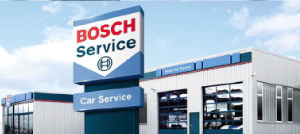 GENERAL SERVICING
Our mechanical and auto electrical specialists have the expertise to maintain your vehicle to manufacturer standards.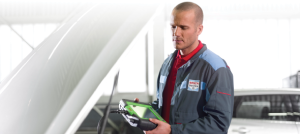 REPAIR
Our skilled technicians apply the latest in diagnostic and fault-finding technology to get your vehicle back in action as quickly as possible.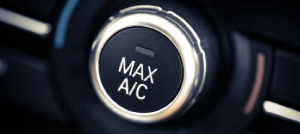 AIR CONDITIONING
For on-road comfort, climate control is a must. Our team is equipped to keep your car's air conditioning in smooth working order.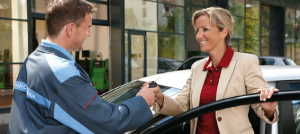 AUTO ELECTRICIAN
Auto electrical servicing and repairs are our speciality. From engine management to lighting and security, we can help.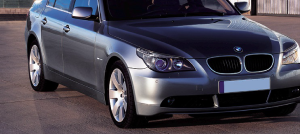 WHEELS AND TYRES
We ensure the best tyre fitting and balancing services, to ensure your complete safety on the road.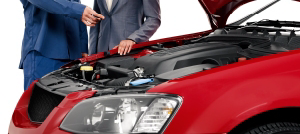 TRANSMISSION
At Specialist Auto, we perform transmission servicing for vehicles of all makes and models.
Contact Us
To discuss your individual needs, simply give us a call on (03) 6244 5885 or use our form below. One of our team members will be happy to speak with you.
RHINO-RACK Roof Racks and Accessories
Windscreen Repair and Replacement
Headlight Repair and Replacement